UNLOCK ART™ at Le Méridien
For the curious and creative, stimulate your mind with an inspiring cultural experience
"Discovery consists not in seeking new lands but in seeing with new eyes" - Marcel Proust
Enter a world of cultural discovery when checking in at Le Méridien and see with new eyes. Offering exclusive access to forward-thinking galleries and institutions, the culturally curious traveller can discover art through the Unlock Art™ Programme. With the Unlock Art™ key in hand, begin your journey of discovery and be inspired.
International Art Collective IV: A Contemporary Art Exhibition
Information
In collaboration with Gallery Marcoux, we are showcasing our biggest International Art Collective to date. Discover contemporary art from a number of established artists from around the region.
Dates: 2 December 2016 - February 2017
Featured Artists
Simon Pink (UK), Carl Consiglio (Malta), Alessio Doveri (Italy), Vania Goshe (Bulgaria), Fallondrin (Sweden) Micko (Serbia), Clemens H. (Austria), Gulja Holland (Malta), Tijana Raskovic (Serbia), Odltny (France)
St. James Cavalier Partnership
Enjoy Complimentary Access
Imagined in the 16th century, in its early beginnings the St. James Cavalier was used as military stronghold.
Reimagined at the start of the millennium, its timeless design has seen its purpose fittingly transform into a centre of cultural exchange, innovation and creative expression.
Today, St. James Cavalier is a partner with Le Méridien St. Julians Hotel & Spa through Unlock Art™. Through this partnership, guests can enjoy exclusive access at St. James Cavalier.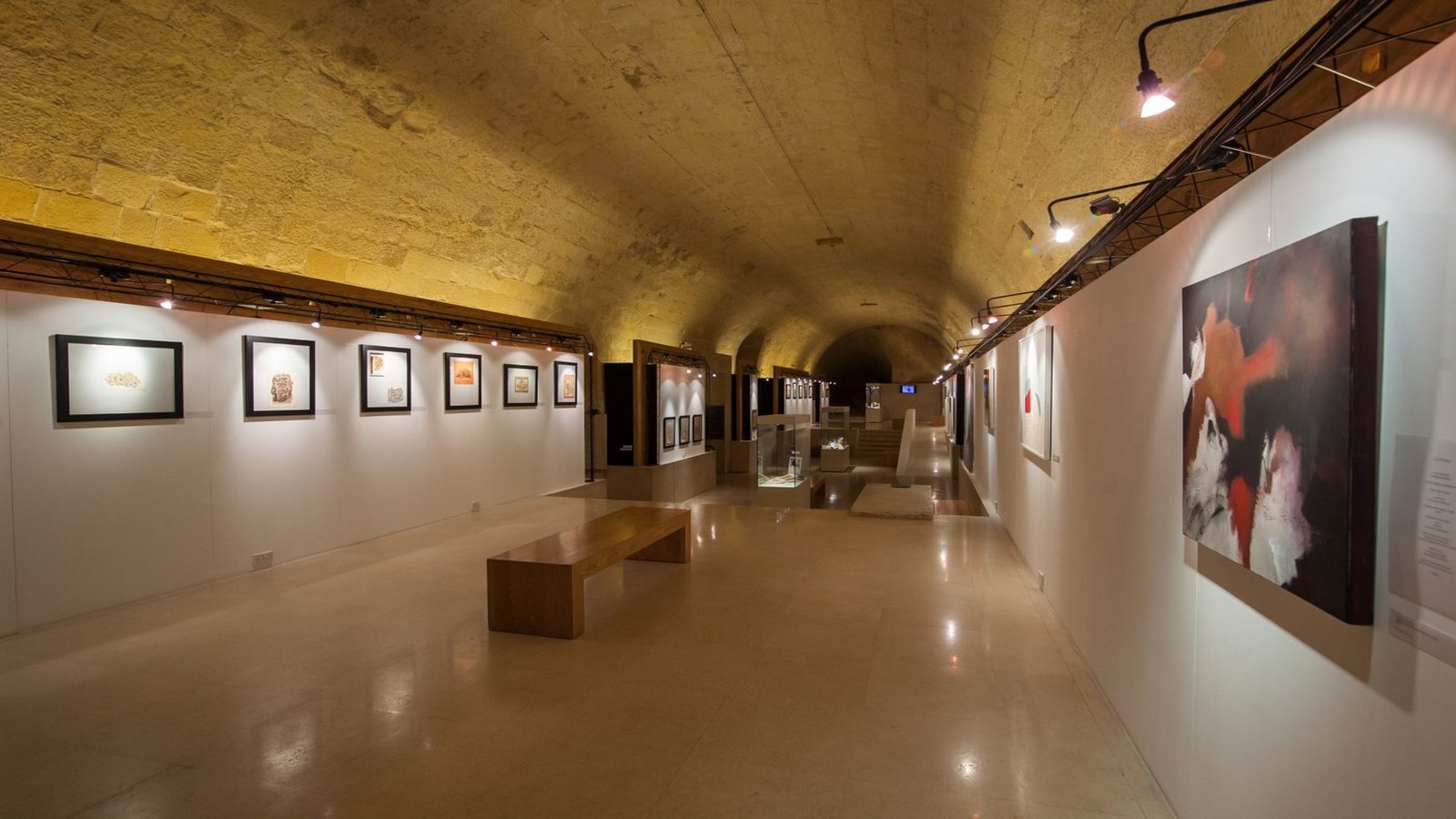 PHOTO GALLERY: Previous Art Exhibitions