Check Out For Children
A Unique Partnership Between UNICEF and Starwood Hotels & Resorts
Check Out for Children is a partnership between UNICEF, the world's leading children's organisation, and Starwood Hotels & Resorts.
Le Mèridien St. Julian's Hotel & Spa is part of this great initiative which supports projects across Africa and the Middle East and gives guests the opportunity to participate.
For just an extra $1, guests canhelp UNICEF provide clean drinking water and proper sanitation facilities for children and families across Africa and the Middle East.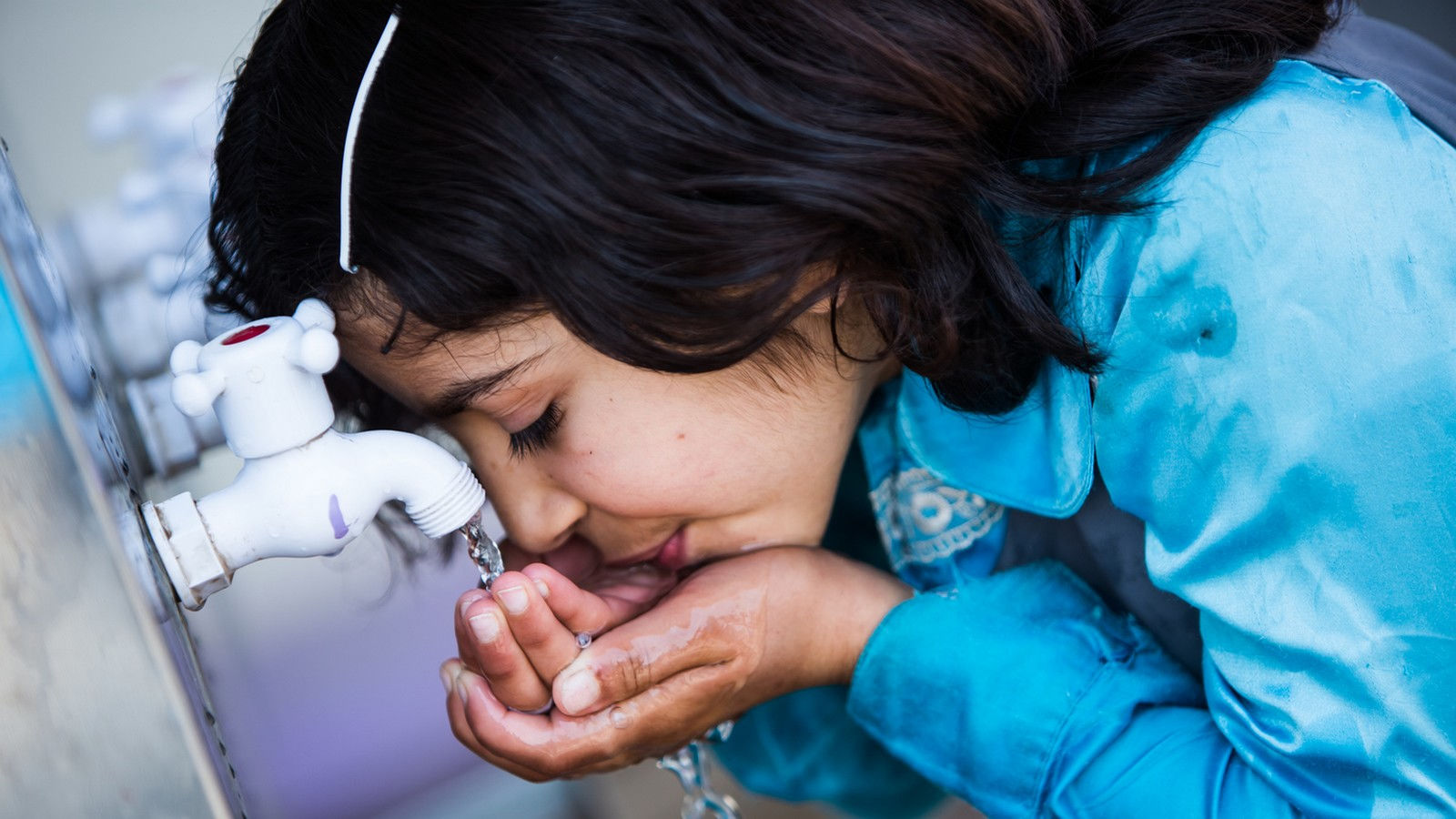 Every day 1,400 children die from diseases caused by dirty water or poor sanitation. Yet, just $1 helps provide 9 children with safe drinking water for a month.
The projects such as UNICEF Water, Sanitation, and Hygiene (WASH), Starwood is proud of this partnership that began in 1995 and that has since raised over $35 million contributing to the improvement of the lives of more than 4.5 million children.