Special Summer Offer
Book in Advance and Save 30%
Summer happens here, in Malta.
With endless blue sea, exquisite cuisine and an exceptional setting in Balluta Bay, this summer, discover the Mediterranean paradise of Malta at Le Méridien St. Julians Hotel & Spa.
Offer includes:
30 % discount
Daily buffet breakfast
Book before: Until February 28, 2017
Stay dates: April 1, 2017 - September 30, 2017

*Minimum 3-night stay
Live Summer in Malta
Whether exploring the island, uncovering crystal clear water spots, chilling on the beach or venturing out for a boat trip, Malta is the perfect place to live summer. Discover summer in this Mediterranean paradise and unlock the destination.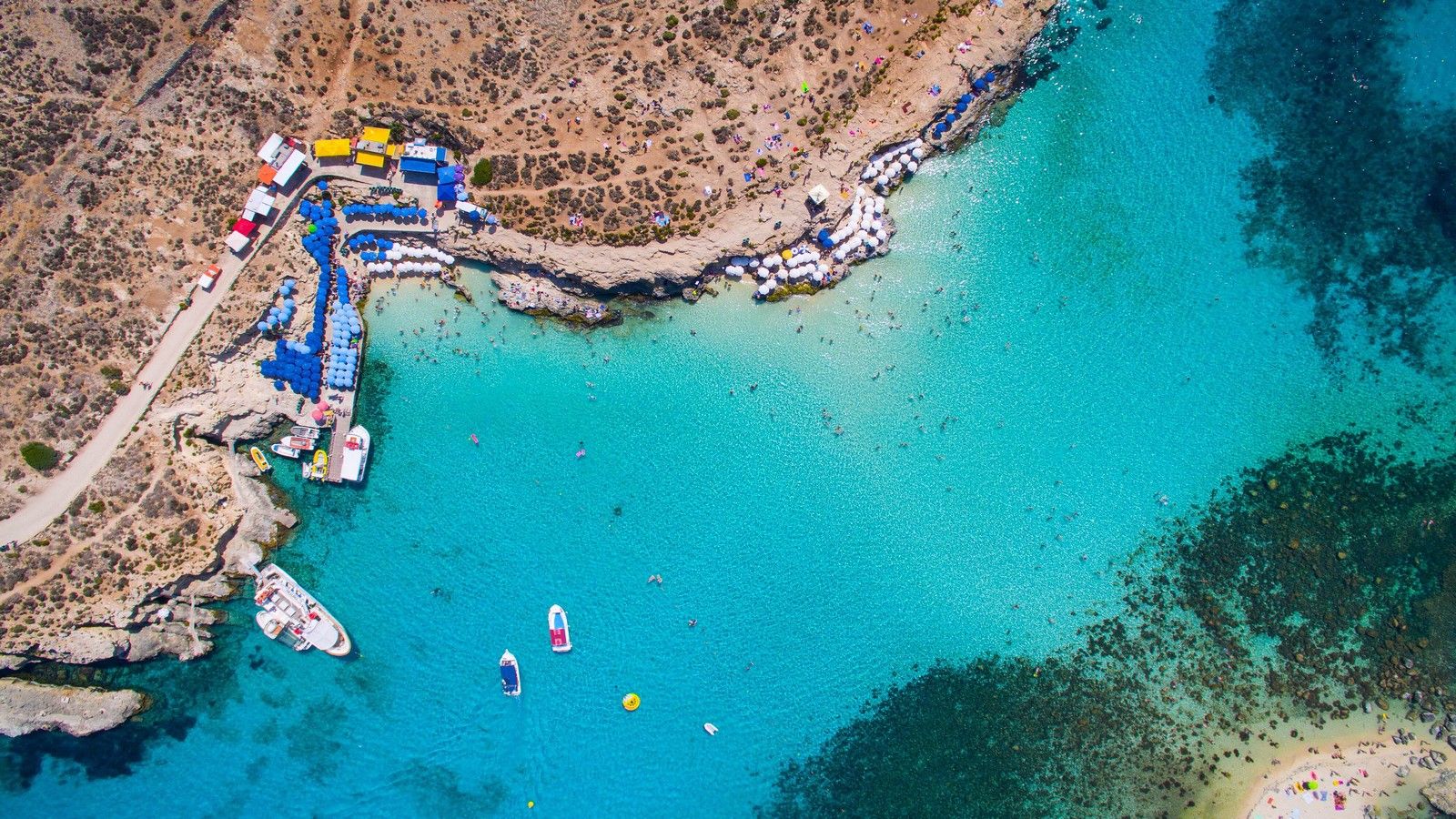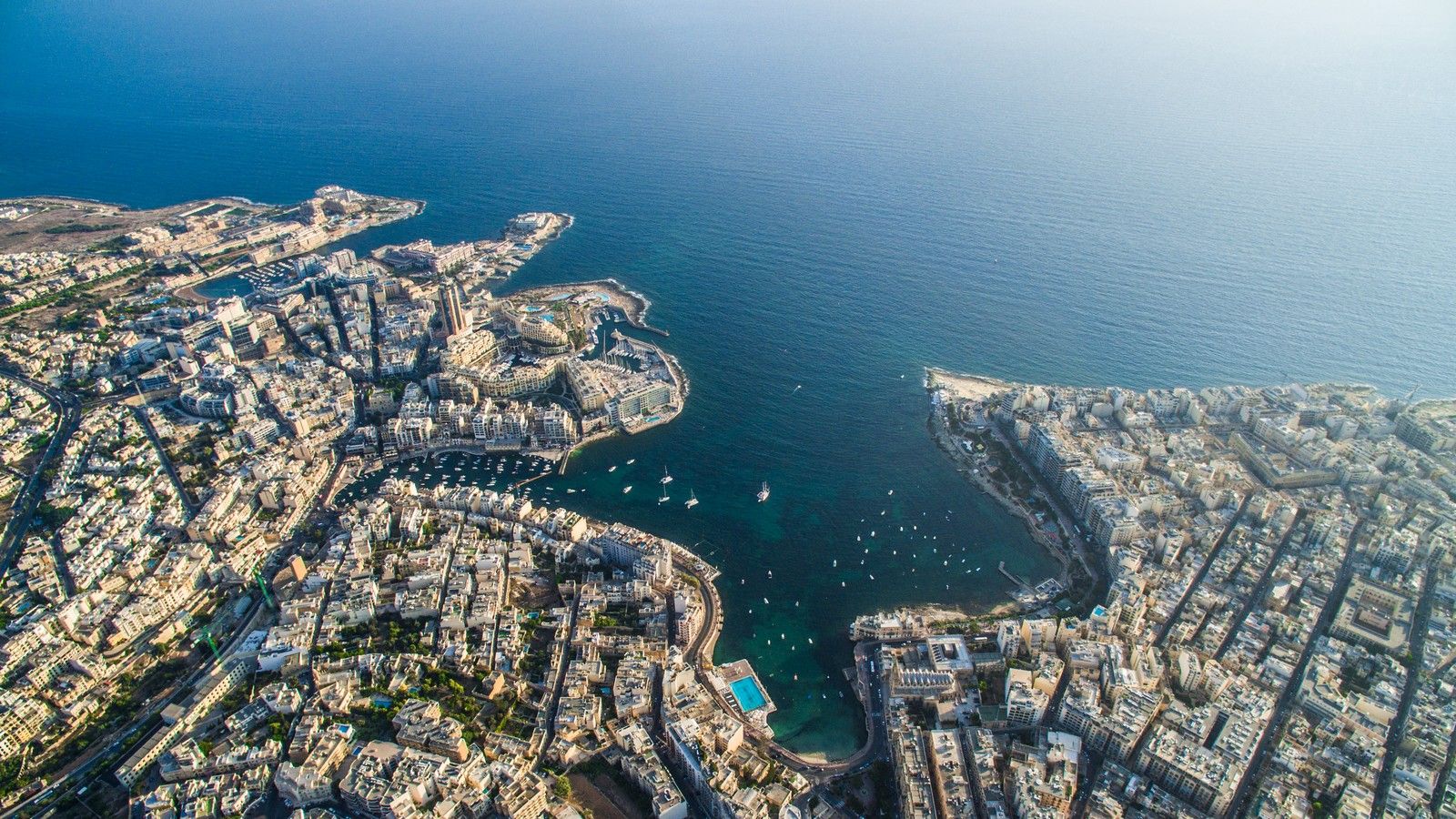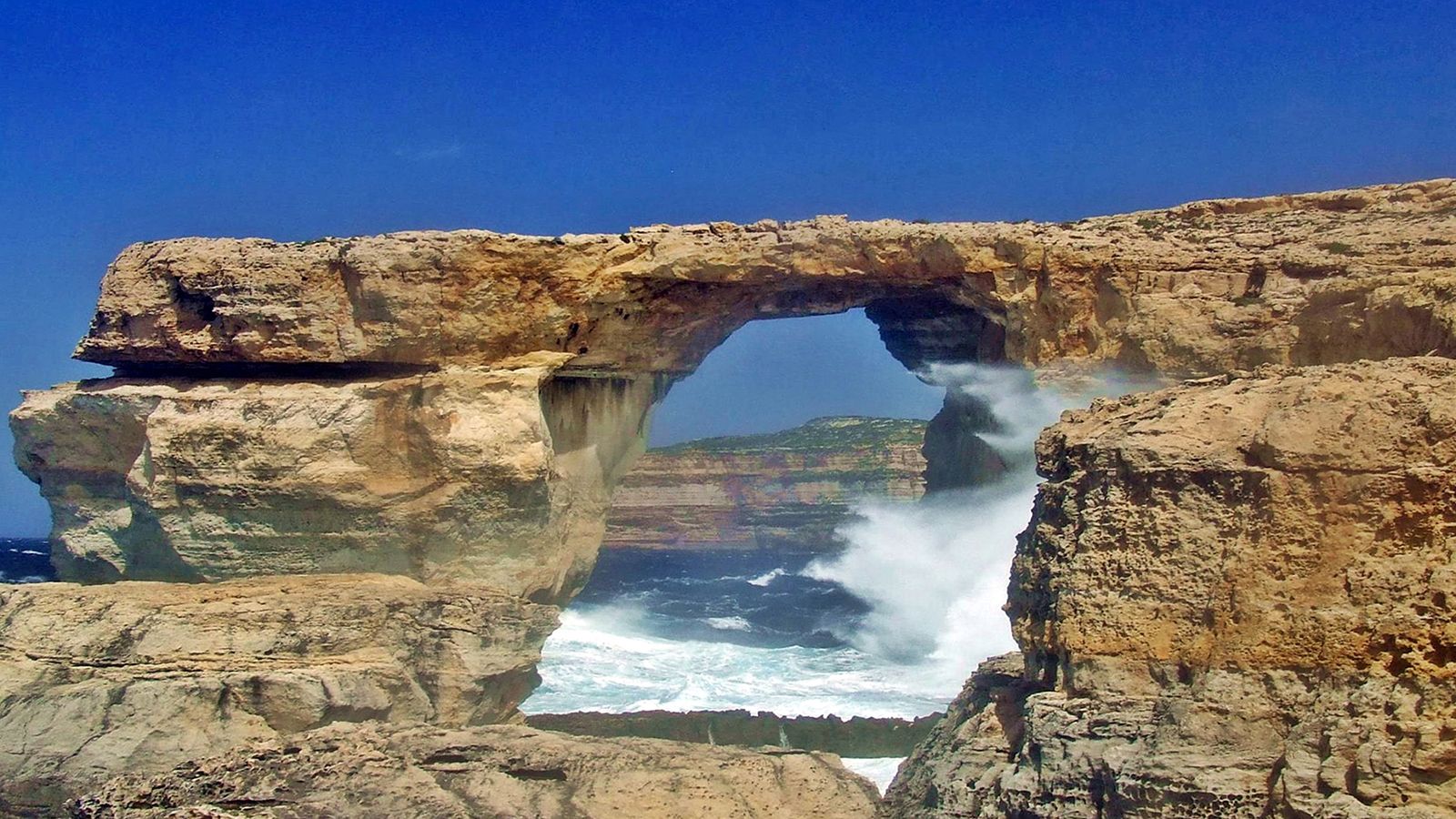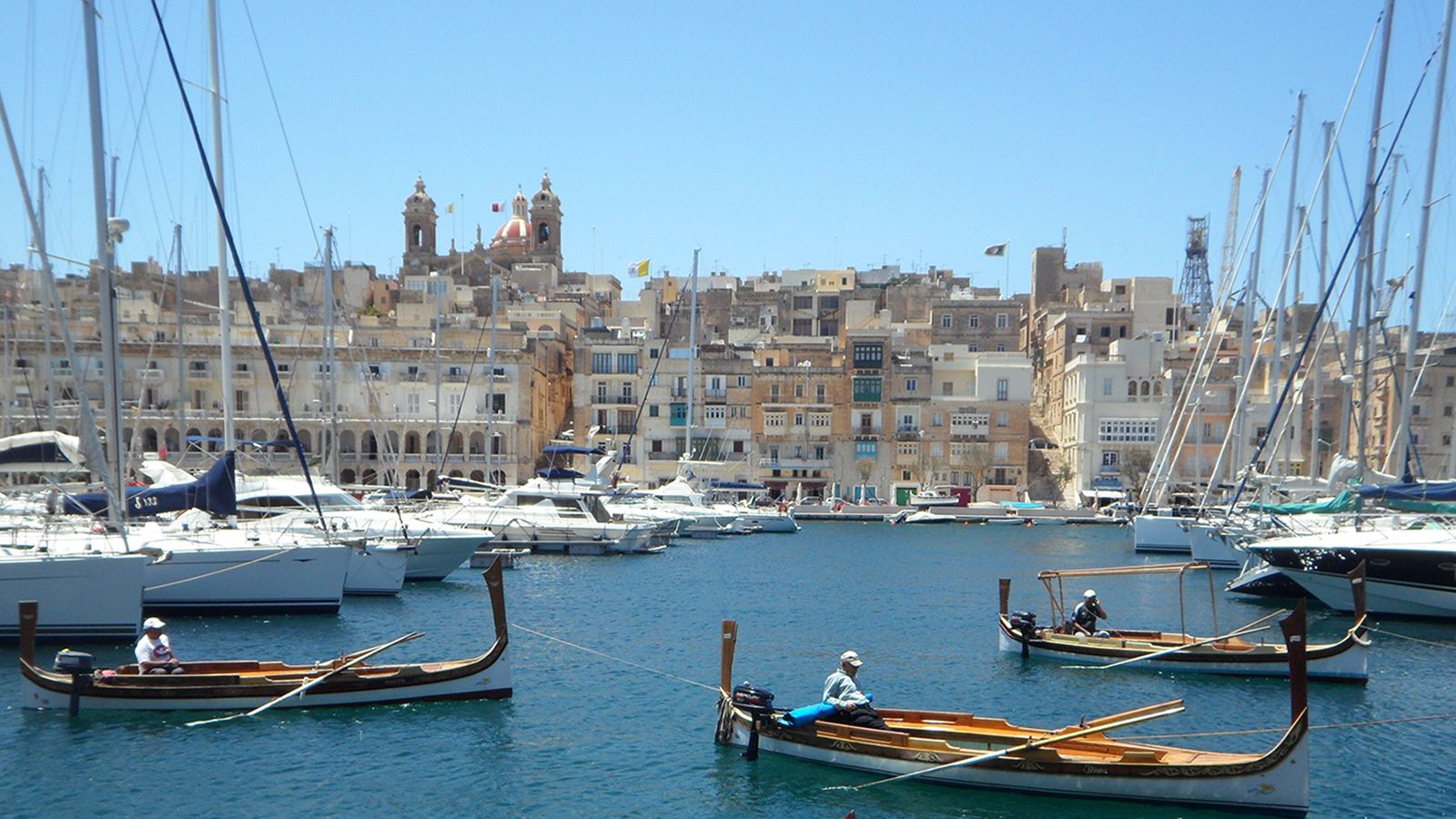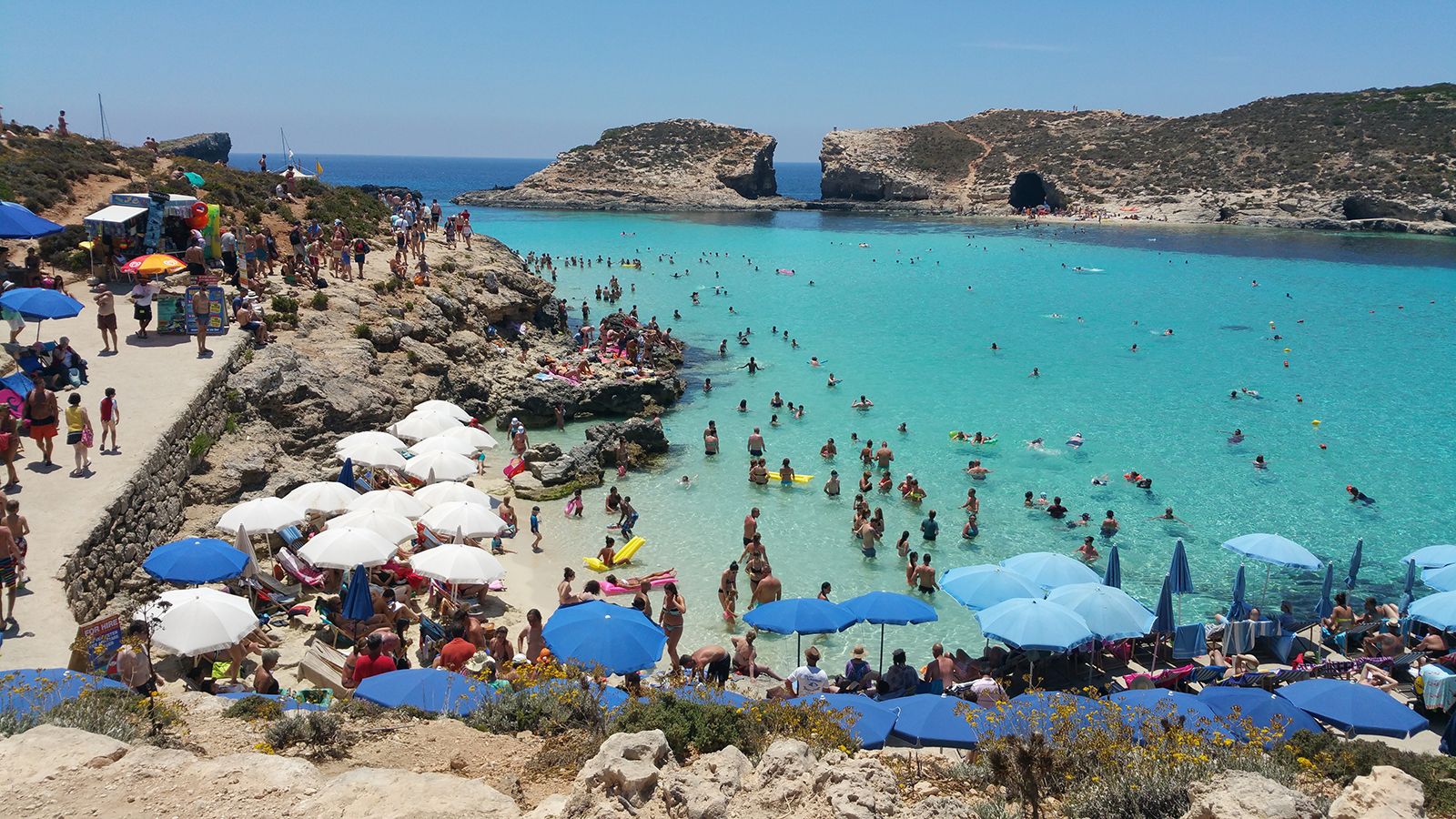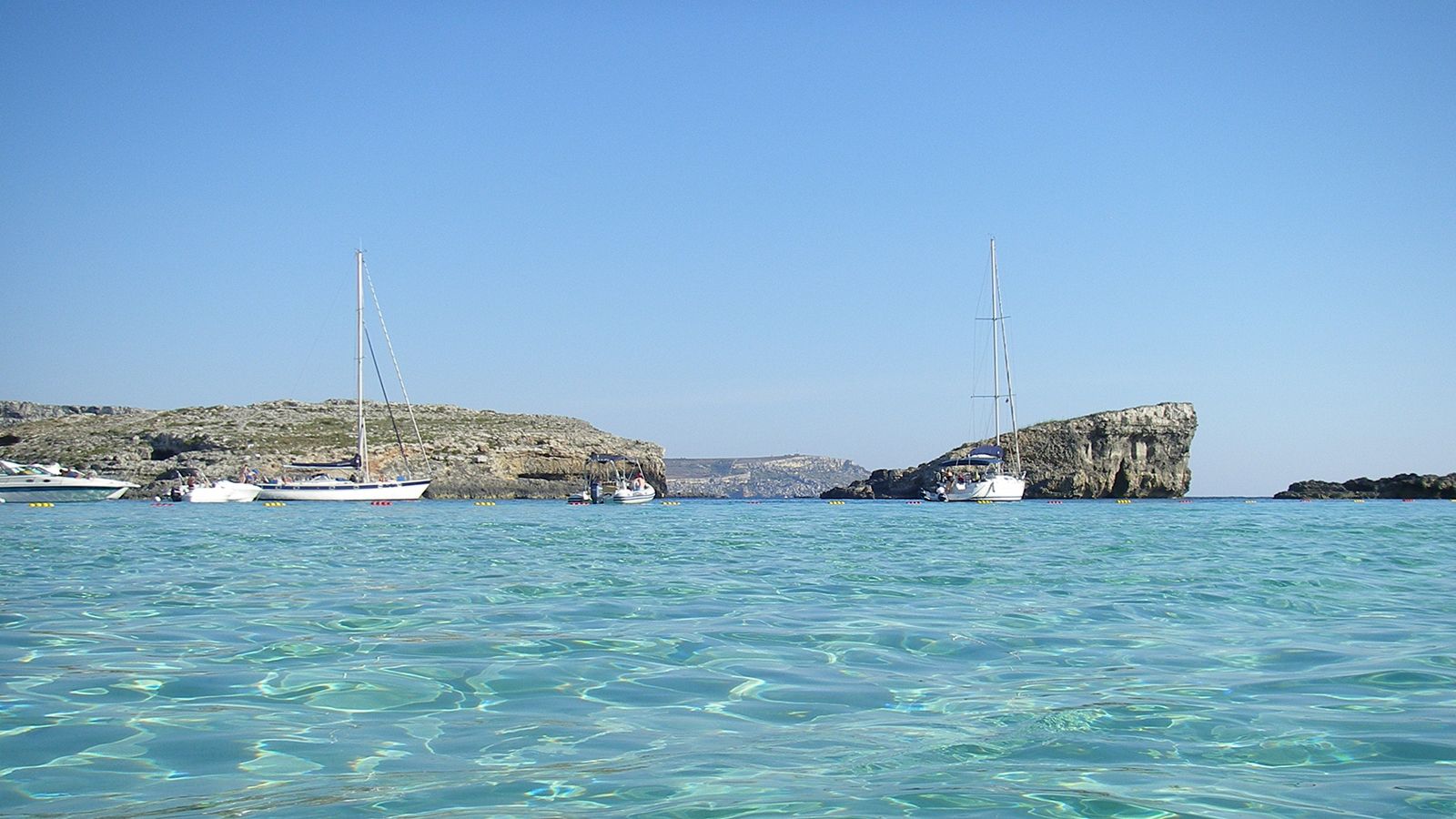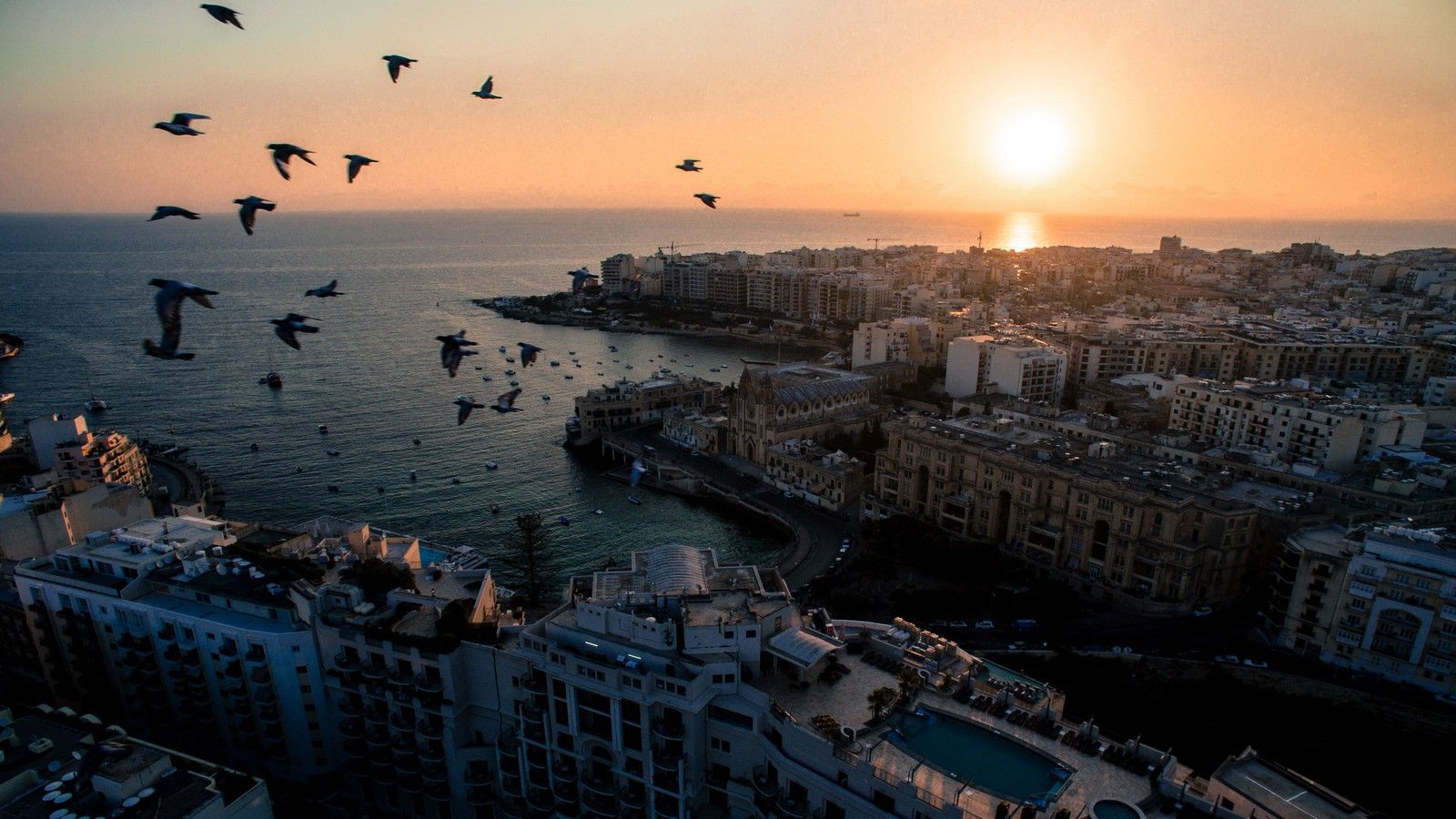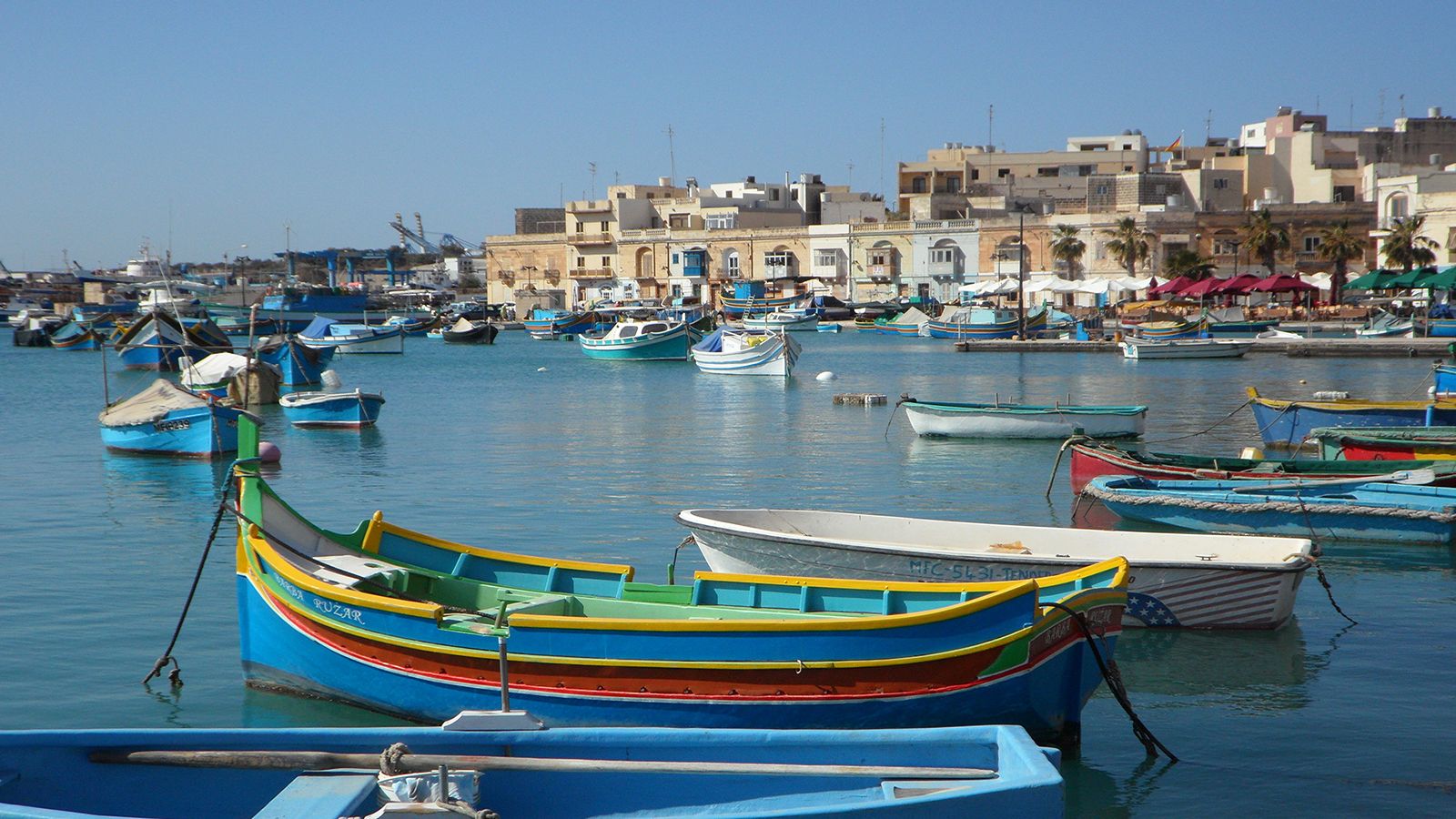 Savour Exquisite Cuisine
Encounter a new culinary experience at Le Méridien St. Julians Hotel & Spa.
From our recently opened flagship restaurant, Taro, that offers exquisite Maltese dishes and breathtaking views of Balluta Bay, to delighting in sparkling cocktails at our Lounge Bar or taking in the stunning panoramic views from our rooftop bar, La Bajja, we promise you a truly unique, inspiring and delicious gastronomic journey.
Chill poolside or rejuvenate in the Spa
Be inspired by the stunning panoramic views of our rooftop pool while enjoying a sparkling cocktail from La Bajja.
To reenergise the senses and rejuvenate the soul, discover our Myoka Spa and choose from one of many specialised spa treatments. Alternatively, laze about the indoor pool amid its peaceful and oriental ambiance.