The new Spanish corner in Balluta Bay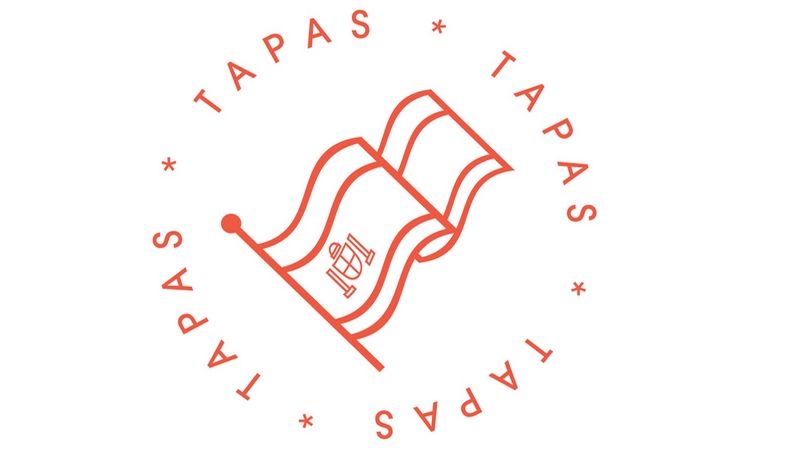 A stimulating dining experience awaits at Pincho's, especially if the word "tapas" piques your interest. A social gathering point in Balluta Bay with sweeping views over the sea, Pincho's is best experienced directly from our splendid outdoor terrace.
Indulge in your favourite tapas, hot or cold, such as crisp "patatas bravas", exclusive Iberico ham or an "escabeche" prepared with local fish. Experience the best of Spanish cuisine at Pincho's, meticulously paired with a variety of exclusive Spanish wines, refreshing cocktails and beers.
Discover the menu and get insipired by our tapas! Te esperamos pronto!
contact
EMAIL

CALL +356 2311 2254
Opening Hours
Daily | 18:00 - 23:00
Be inspired by unique culinary experiences at Pincho's