Unique Events in Balluta Bay
Discover a range of exclusive events offering guests the opportunity to unlock the destination and flavours of Malta.
To explore major local events click here.
September 2017
License to Grill
every Friday
We await you with a unique summer experience on our rooftop restaurant! Indulge in a delicious BBQ prepared on the spot and a rich buffet, paired to live entertainment and charming views over Balluta Bay. Discover the menu >
Stop by: La Bajja Rooftop Restaurant
Join us: 6.30pm - 10.00pm
Live Entertainment - Piano
every Saturday
Live tunes await for a unique weekend dinner experience. Join us and indulge in culinary delights accompanied by Martin Jenkins, professional singer and pianist.
Stop by: Taro Restaurant
Join us: 7.30pm - 10.30pm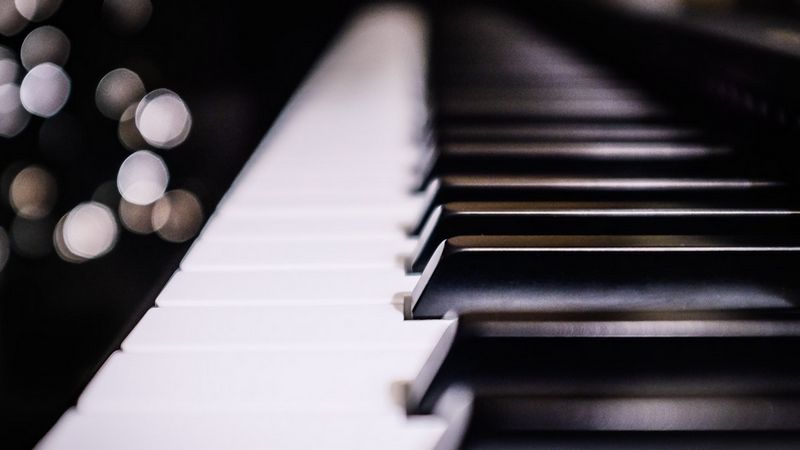 2018 - save the dates
Malta National Regatta
Saturday, March 31
A colourful series of rowing races across the grand harbour waters, with the various harbour towns competing for the title. The Regatta traces its history to the middle ages and is part of Malta's National Day celebrations commemorating Malta's victories during the Great Siege of 1565 and the Second World War.
Stop by: Grand Harbour