Malta's Leading Spa Resort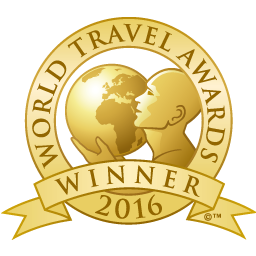 A New Perspective on Wellness
Welcome to the MyoKa Spa, an exclusive private refuge of relaxation, wellness and harmony. Step into an unrivaled sensorial experience, where Orient, Mediterranean and Nordic fragrances meet Maltese essences.
Reinvigorate body and mind and discover a unique inspiring journey created exclusively for you. Physical and psychological cravings are deeply intertwined, and a creative approach allows guests to restore your natural balance at the heart of the Maltese culture.
Escape in the ultimate wellness pleasure and unveil secrets from distant foreign cultures. The MyoKa Spa takes its name from the Japanese "mysterious flower" and reflects in its charming ambiance a luxurious combination of exotic traditions and techniques.
Stunning oriental pillars, Balinese statuettes, teak wood and soft relaxing music produce inspirational creative atmospheres, the perfect oasis for rejuvenation of body and mind.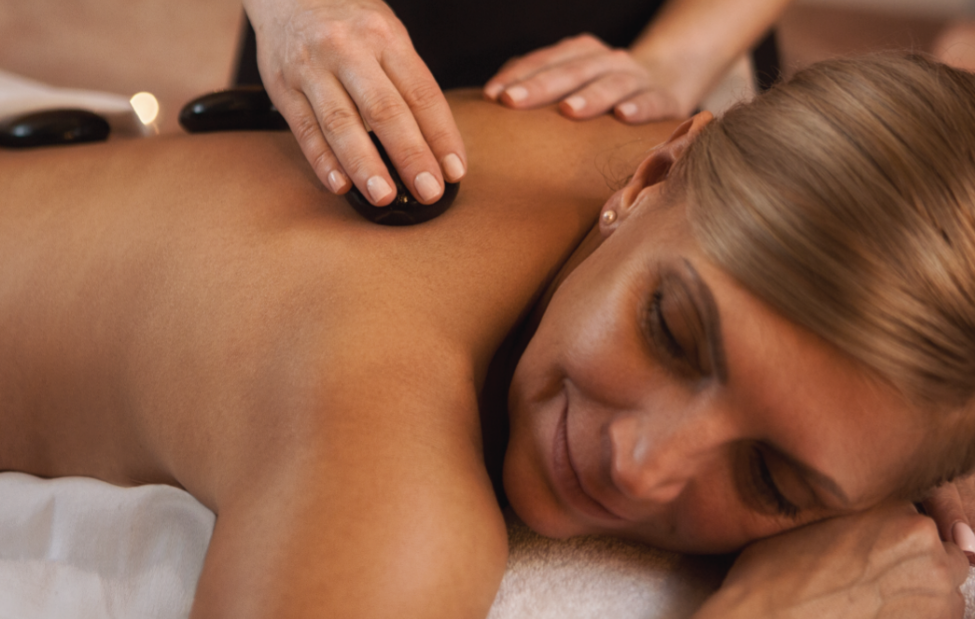 Mother's Day at Myoka Spa
Once a year, your Mum deserves a special day only dedicated to herself. Reserve our package now and surprise you mother with our exclusive offer in Malta's Leading Spa Resort.
The package includes a couple's full body massage, an awakening detox face mask and a complete use of the SPA facilities.
Treatments & Massages
Reconnect with your senses and balance mind and body with an exquisite selection of treatments and massages. The MyoKa Spa features an awakening heated indoor pool, hot tub, cold dip, sauna, steam room, and a special relaxation area on the terrace.
Our treatments are specifically tailored to your individual requirements, and the therapy team offer guests a unique dedicated assistance, whether you are looking for intense moments of pleasure or for a longer rejuvenating relaxation.
Opening Hours
Monday - Friday | 09:00 - 20:00
Saturday - Sunday | 09:00 - 19:00
Public Holidays | 09:00 - 19:00
Complimentary access for hotel guests.
More Information
From noon until 18:00 children and teenagers up to 16 years old are not allowed to use the Spa Facilities.
Bathrobes, towels and slippers are supplied by the Spa.
Contact details
39 Main Street, Balluta Bay
St. Julians, STJ1017 · Malta
Call Us: (+356) 2137 0163