A New Perspective on Fitness
A centre for satisfying your need of movement, the perfect ambiance to balance the senses: the Lotus Fitness Centre offers guests a creative surrounding to reinvigorate body and mind in Malta.
Open your mind and energise your wellness. Ultra-modern gym equipment, classes, weight and cardio machines stimulate your creative spirit, and your imagination is ignited by an inspirational dynamic atmosphere.
Authentic, innovative, original: The Lotus Fitness Centre is the ultimate escape from daily routine and stress. Experience a new journey on wellness and fitness, and discover our activities on the second floor of the hotel.
In collaboration with GX-1, our expert team guarantees a personal dedicated service, passion and talent to ensure that everything matches perfectly your ideal training. An array of group fitness classes is available to fulfill all your needs.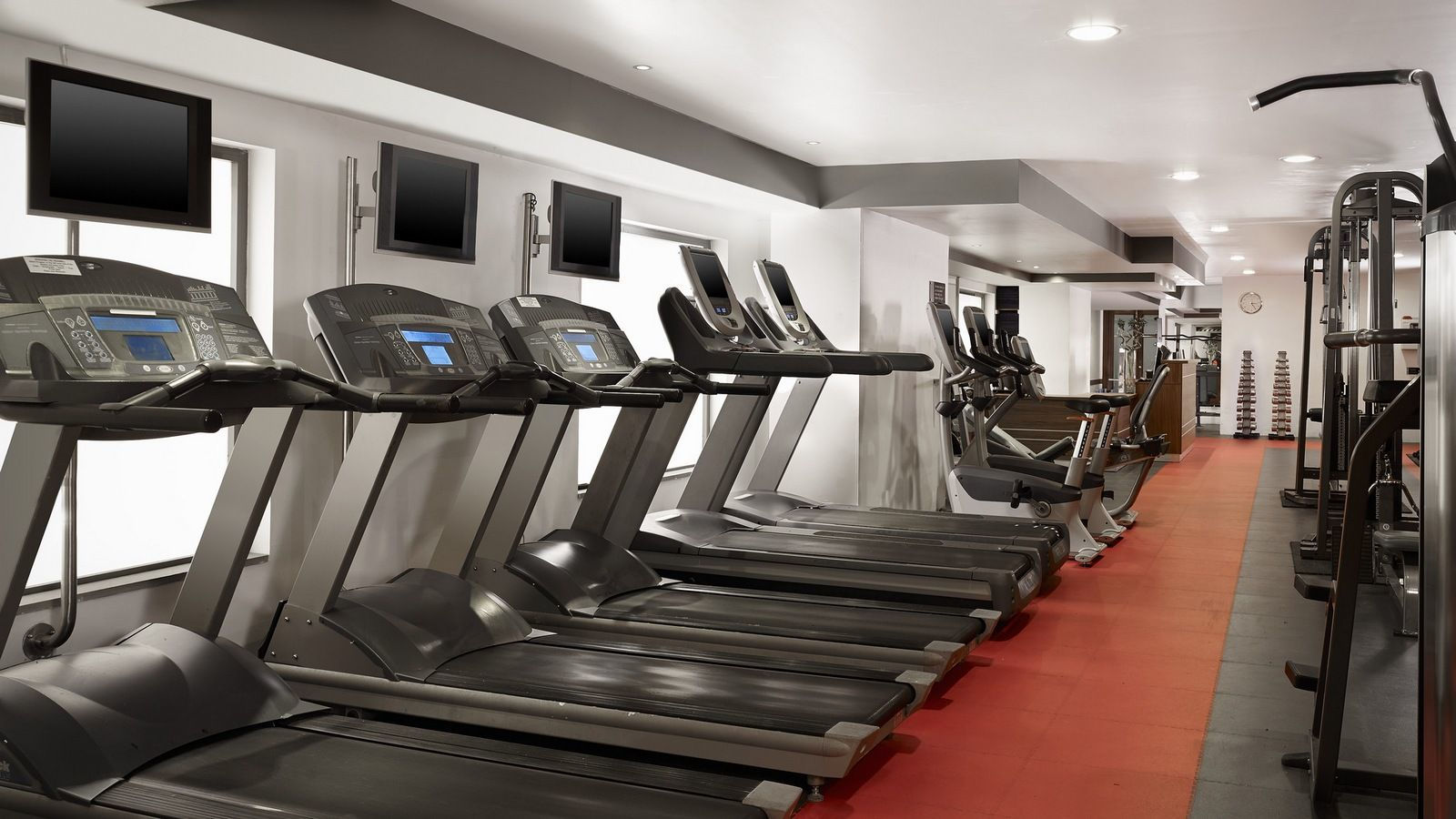 Memberships
Click here for information on our memberships.
Opening Hours
Monday to Sunday | 06:00 - 22:00
Contact
T: +356 23112861 EMAIL