Ecological Initiatives
Le Méridien St. Julian's Hotel & Spa is unmatched in its remarkable environmental efforts in sustainable tourism and eco-related initiatives - activities that have been appreciated and recognised by many prestigious green awards.
Waste management, energy saving programs and soft environmental upgrades of the hotel facilities are fully integrated into this dynamic green awareness, defending the local natural patrimony.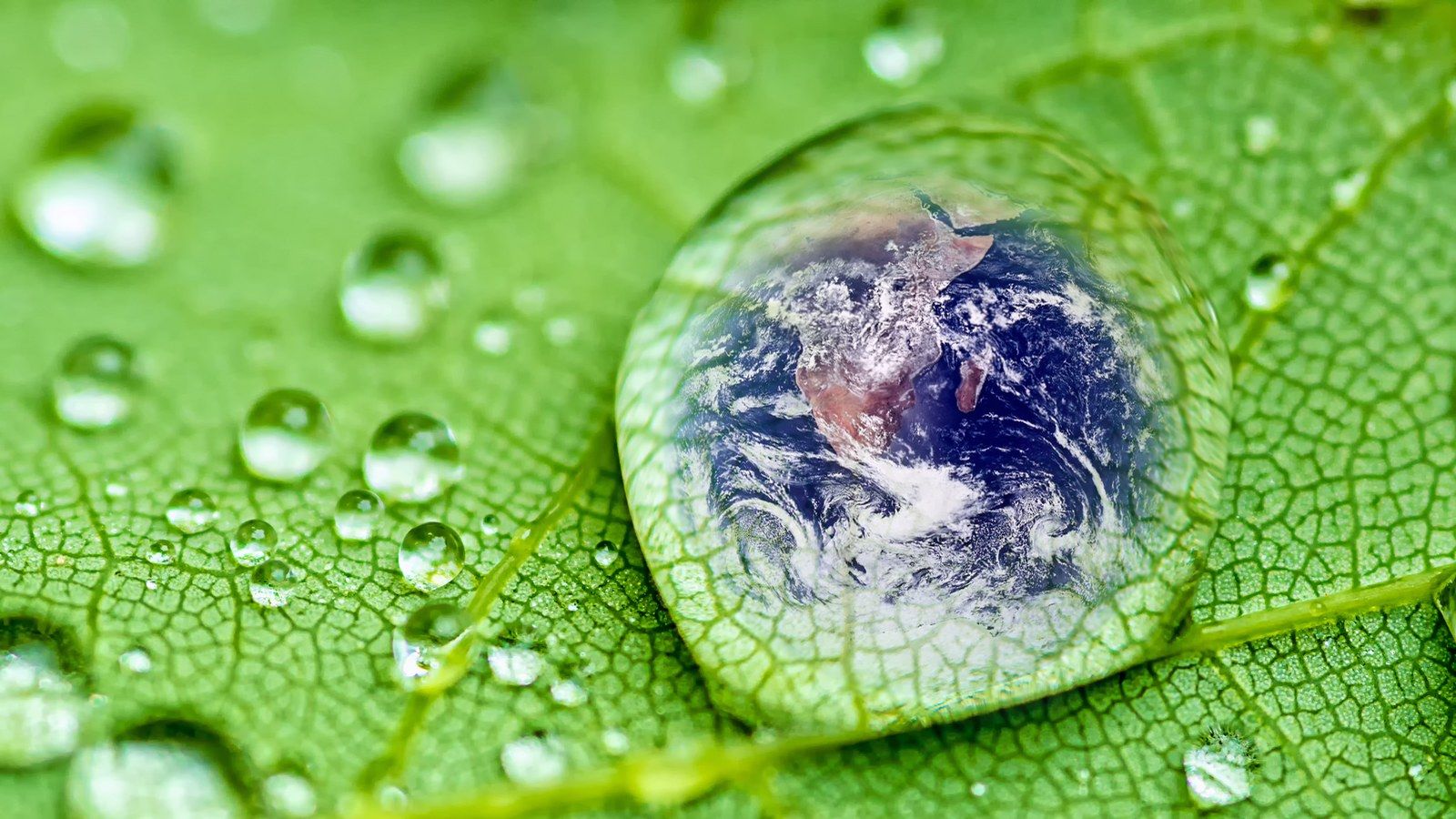 worldwide awareness
As part of Starwood Hotels and Resorts Worldwide, Le Méridien St. Julian's Hotel & Spa formed a partnership in 2009 with Conservation International for an initial worldwide focus on Energy & Water namely 30 by 20, which aims to achieve a reduction of 30% on energy consumption and 20% on water consumption by the year 2020.
Additionally the hotel was awarded 1st place for its commitment towards Environmental Sustainability in Malta at the European Week for Waste Management promoted by the European Union.
ECOLOGICAL INITIATIVES
Management Team to monitor environmental effects and suggest improvements on methods to reduce waste, energy consumption and water use
Application of "green procurements" principles when purchasing
Implementation of waste separation and management programme for the recycling of waste
Reuse of printed paper – ecological paper for printing
Recycling of photocopy and printing toners
Use of biodegradable cleaning and washing products
Use of white-goods free from CFC
Preventive measures to control wastage of water supplies
Using pesticide and herbicide of low impact on the environment
''Make a Green Choice programme" providing guests the option of reusing linen in the room (as opposed to daily standard procedure)
Use of LEDs lighting in guest rooms and public areas
Use of hand dryers in public toliets- minimising paper hand towels
Noise pollution awareness
Low use of chemicals for pools and whirlpools
In-room collateral advising guests to assist the hotel in reaching its environmental sustainable targets
Sensors for lighting management system in the garage
Environmental Awards
Waste Reduction Reward in the Food Waste Reduction Category | Wasteserv Malta, 2014
Green Key Award 2013, 2014
Waste Reduction Award | European Commission for Resources and Rural Affairs 2012
Travelife Gold Sustainability in Tourism Award | Travelife Gold Awards 2009 - 2011
Travelife Gold Sustainability in Tourism Award | Travelife Gold Awards 2011 - 2013
US Ambassador's Award for Environmental Excellence | US Embassy 2011
Waste Minimisation Award | Cleaner Technology Centre, 2011- 2012, 2012-2013
Nominated for the European Waste Reduction Awards | WasteServ, 2011