UNLOCK MALTA
Discover the Natural Beauty of this Intriguing Mediterranean Island
Through the inspiring perspective of Balluta Bay as seen from Le Méridien St. Julian's Hotel & Spa, discover this spectacular Maltese destination.
With a unique architecture that reflects the fascinating history of this cosmopolitan locality, unlock the beauty of Balluta Bay along the promenade from St. Julian's to Sliema.
Situated on the northeast coast of Malta, Balluta's cultural significance is a haven for the curious-minded traveller while boasting a host of outdoor recreational activities, sporting events and a lively nightlife, making it a popular hub of entertainment that brims with energy and vibrancy.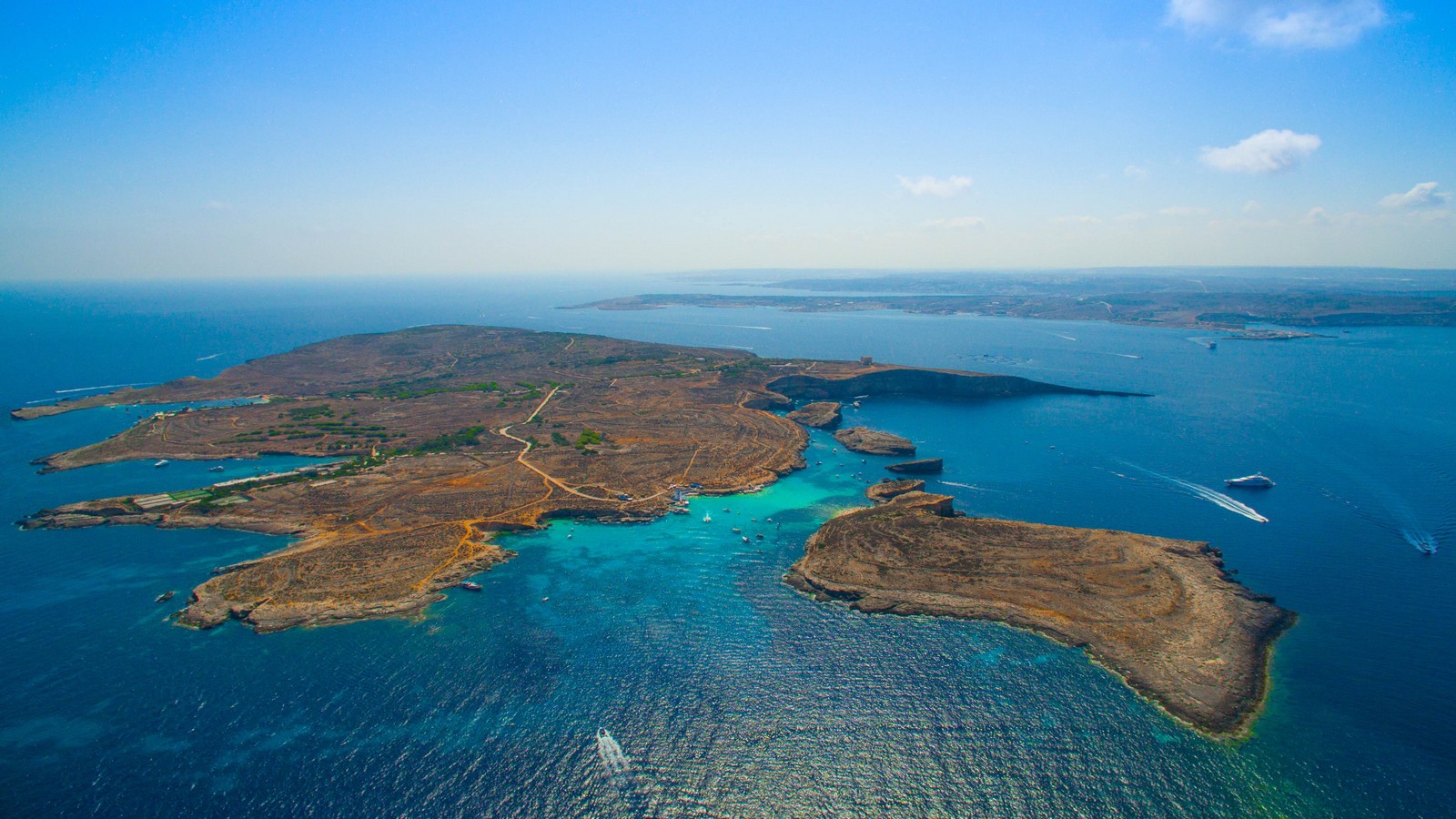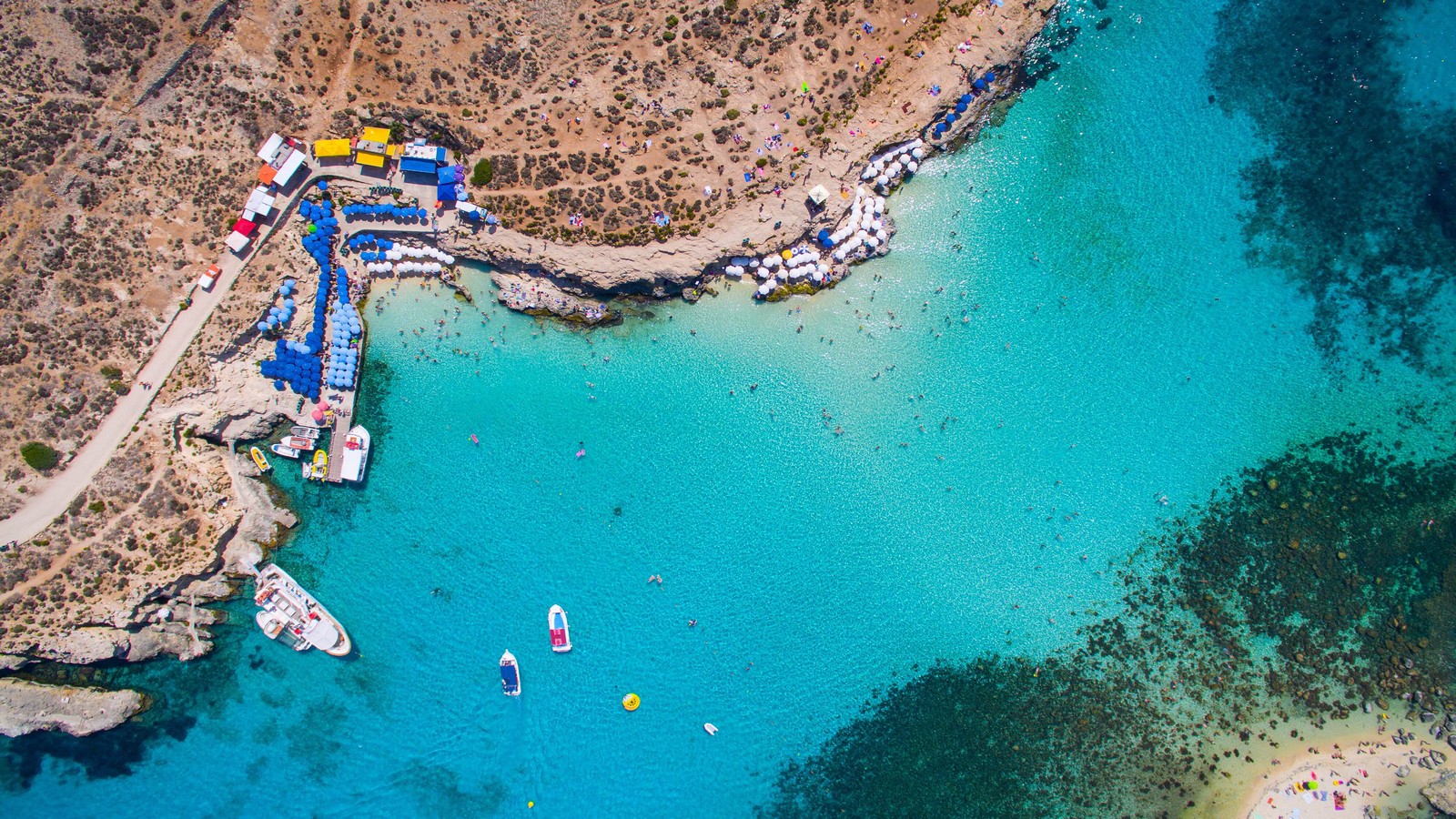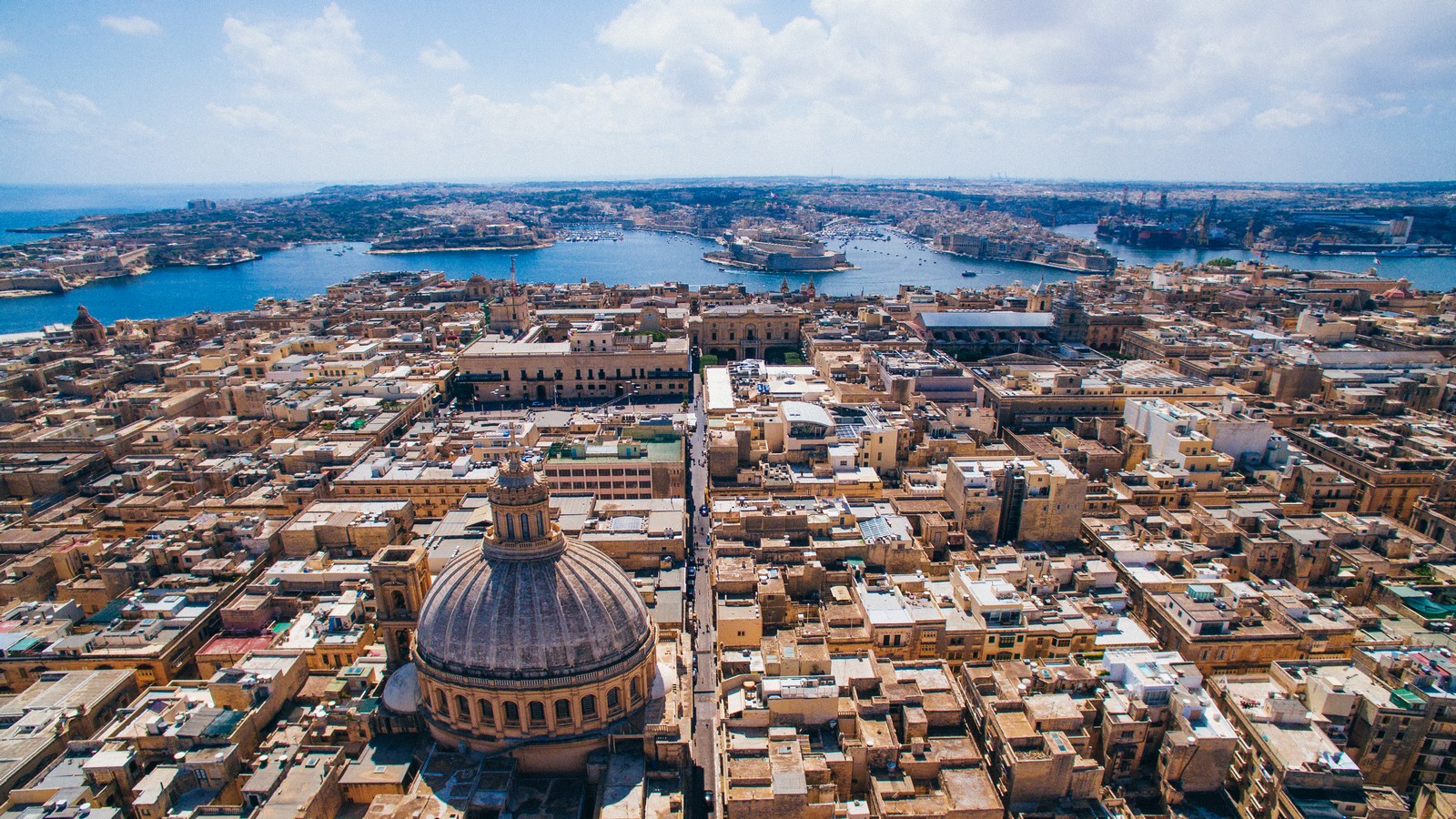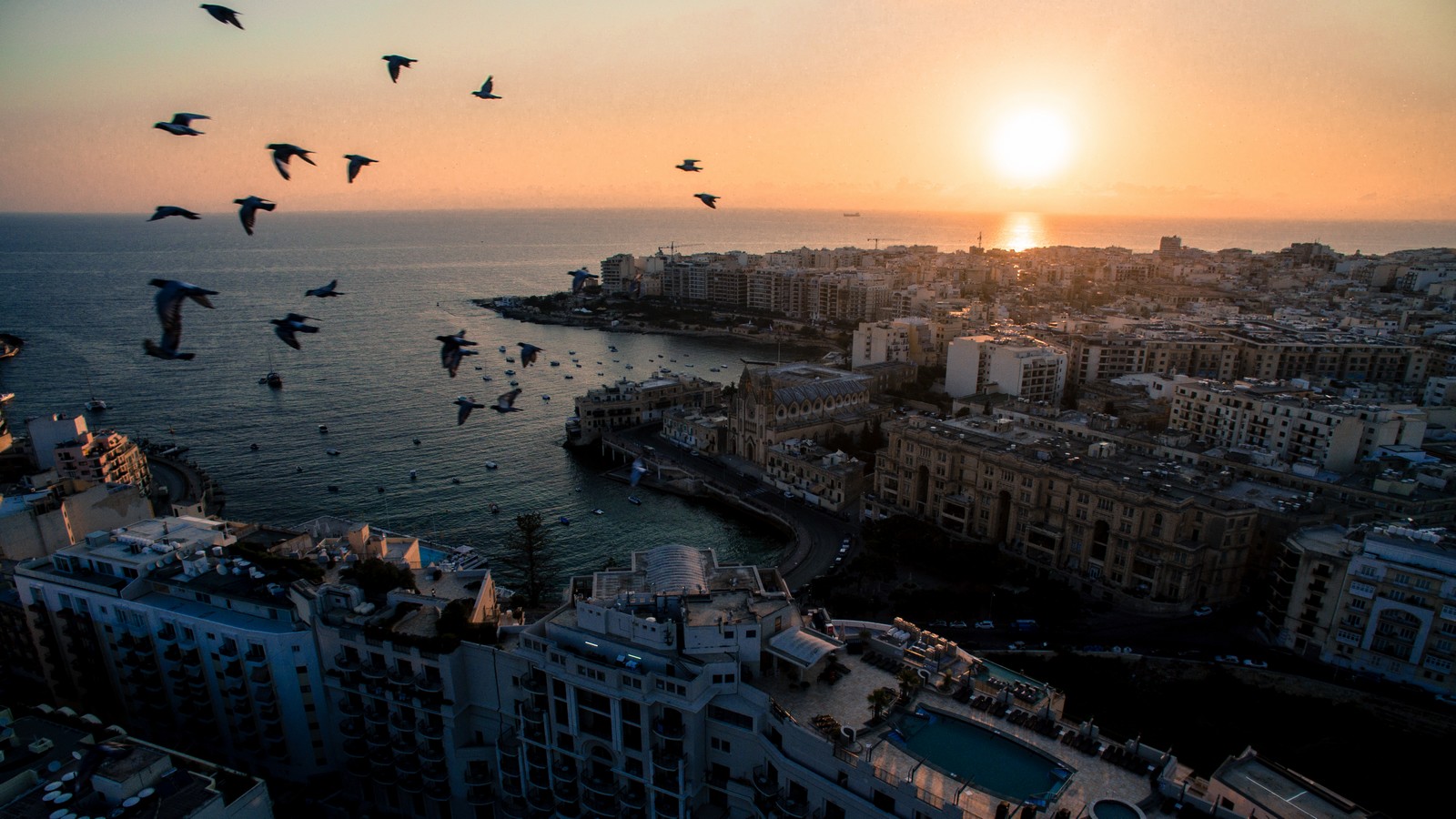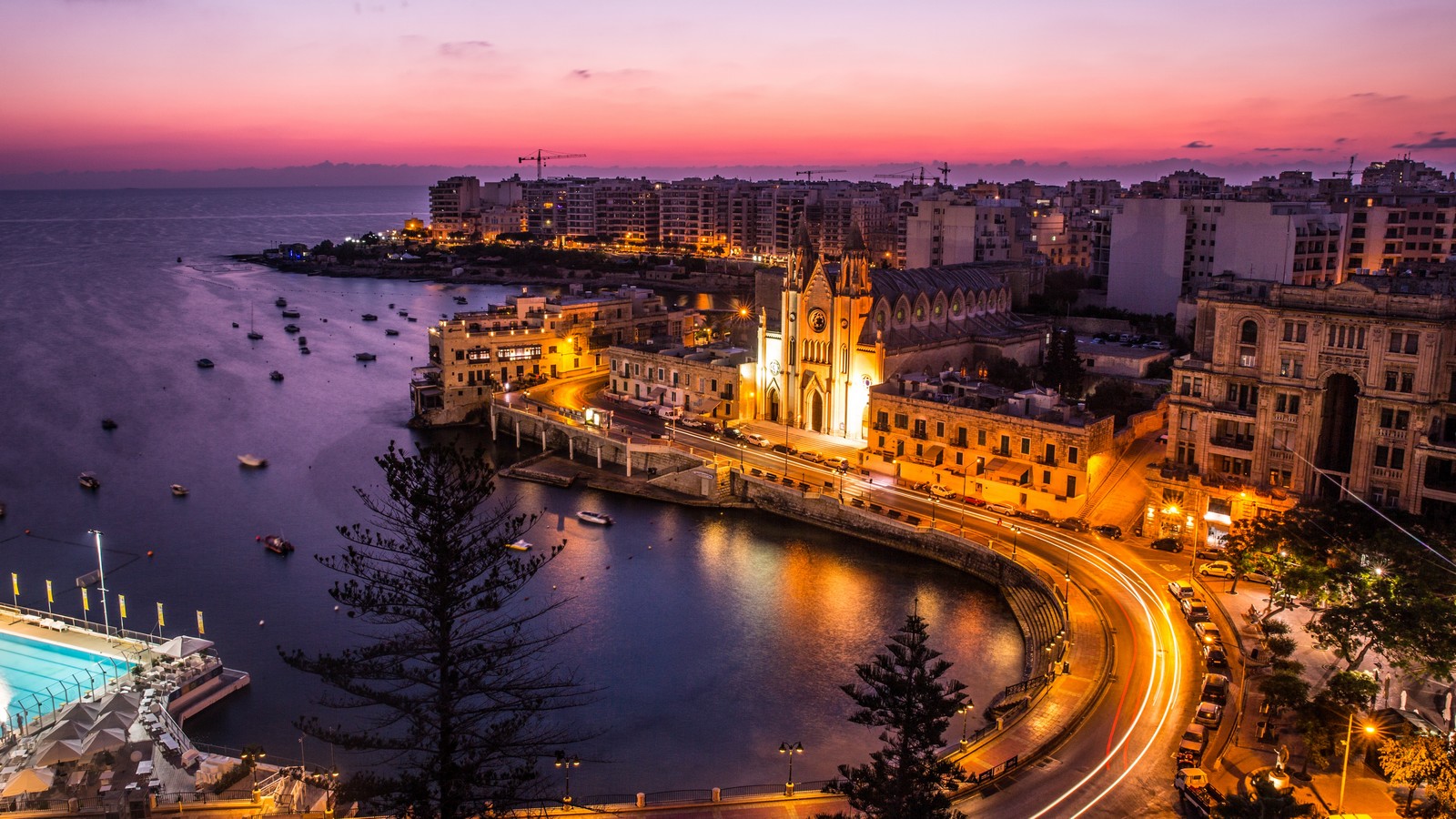 Escape, Relax and Discover Malta
< WATCH THE VIDEO
A history dating back over 7,000 years, Malta's heritage is steeped in influences from various civilisations and this echoes in its diverse and captivating culture and is embodied in the intriguing fusion of architecture inspired from across the ages.
Nestled on the former grounds that once surrounded the 19th century Villa Cassar Torregiani, it is the ideal location to unlock the natural beauty of breath-taking cliffs, stunning natural reserves, pristine beaches and rugged landscapes all to be discovered in close proximity under the warmth of the Mediterranean sun.

Discover our Design Story
Sliema
An exclusive elegant location, Sliema is dominated by the Maltese high society with seafront offering refined restaurants, shopping and a lively nightlife.
Valletta
Declared a World Heritage Site by Unesco, La Valletta is a timeless capital city concealing an extraordinary past, European artistic masterpieces and splendid palaces.
Gozo
Gozo is the perfect destination for relaxation and water sports. Discover this legendary island, its megalithic temples and fabulous medieval cities.
Mosta Dome
Situated in central Malta, Mosta hosts the large dome known as the Rotunda of St. Marija Assunta. The Dome boasts one of the four largest unsupported domes in the world, built between 1614 and 1860.
Fort Ricasoli
The Fort Ricasoli, built by the Knights of Malta between 1670-1693, is named after the knight Ricasoli who financed the project. Its walls offered a huge set for movies like Troy and Gladiator.
Dingli Cliffs
Dingli Cliffs are located on Malta's Western coast, a few steps from the village of Dingli. The Cliffs are the highest breathtaking panorama, 253 meters above sea-level.
Discover our Destination Board
Unlock the beautiful island of Malta with our helpful guide. As you pass through the hotel, pick up a leaflet and begin exploring.
Click here to learn about all major local and hotel events throughout the year.
Share your journey #UnlockMalta
Discover Malta
How To Get Here
Unable to find directions, please try again.