AWAKE TO INSPIRATION
A Maltese Twist on Traditional Breakfast Classics
Maltese Morning Delight
Begin the day with local inspiration.
Savouring distinctive Maltese flavours with our Signature Breakfast, complement your culinary discovery with unexpected and enlivening Eye Openers.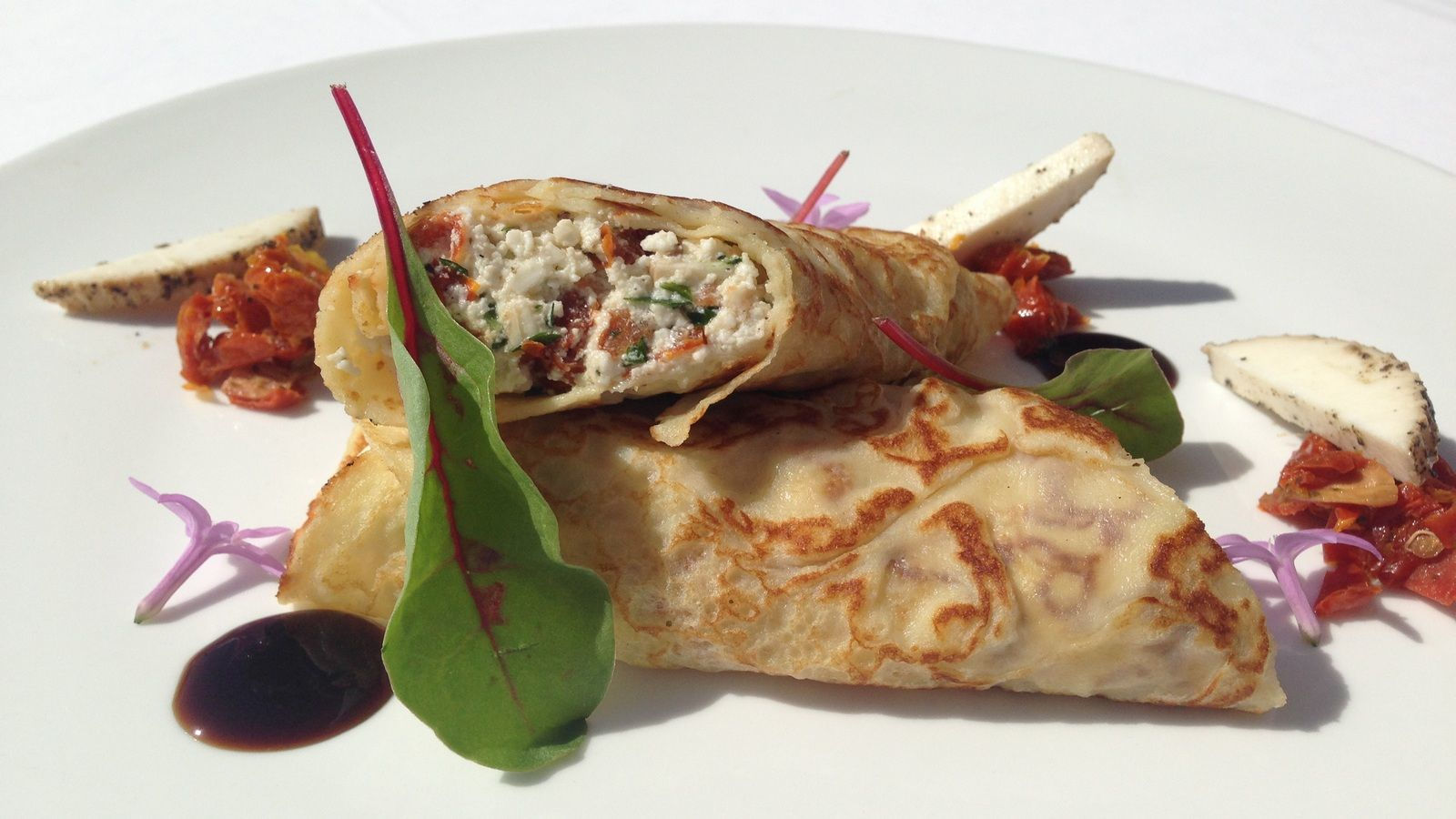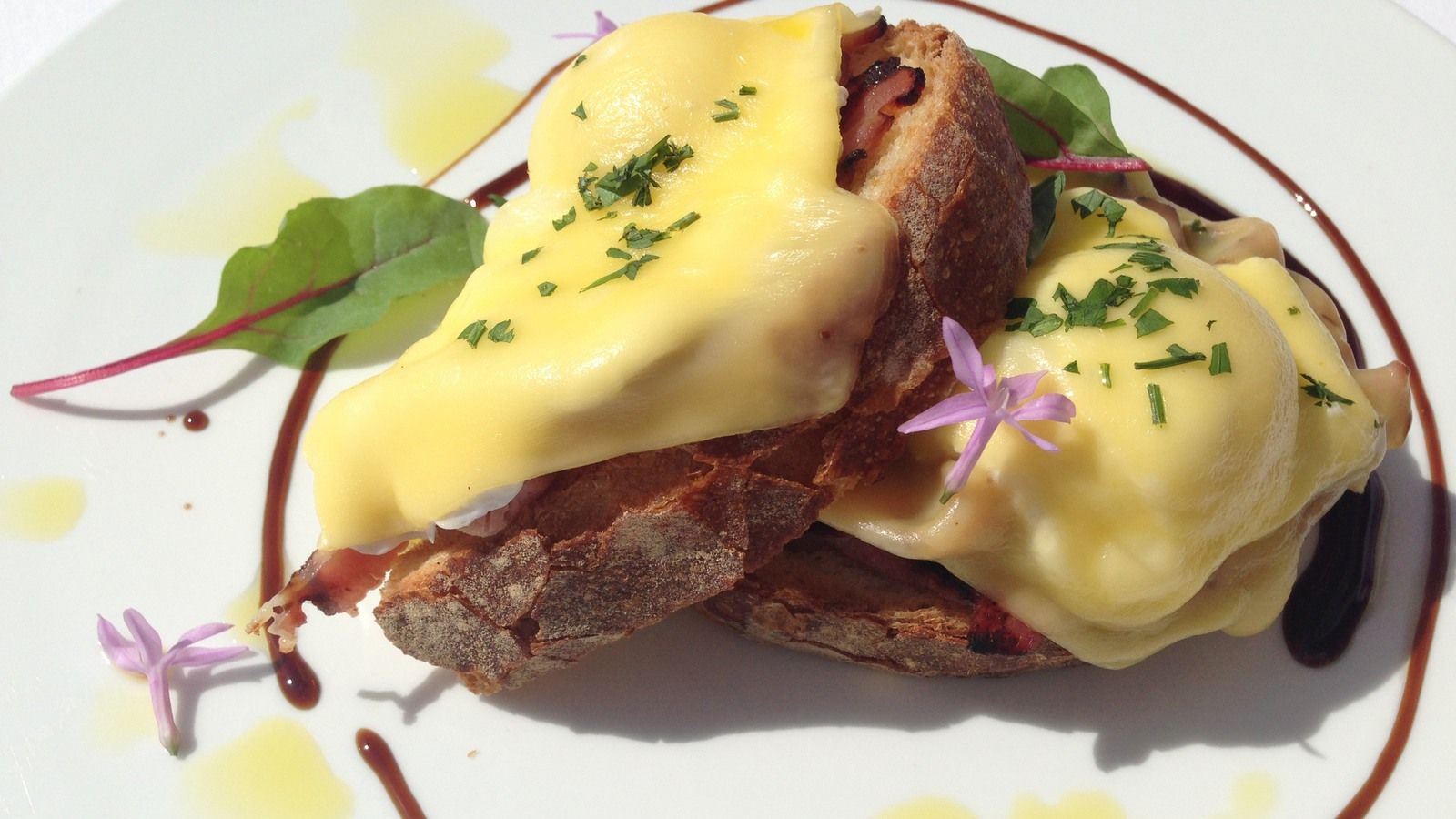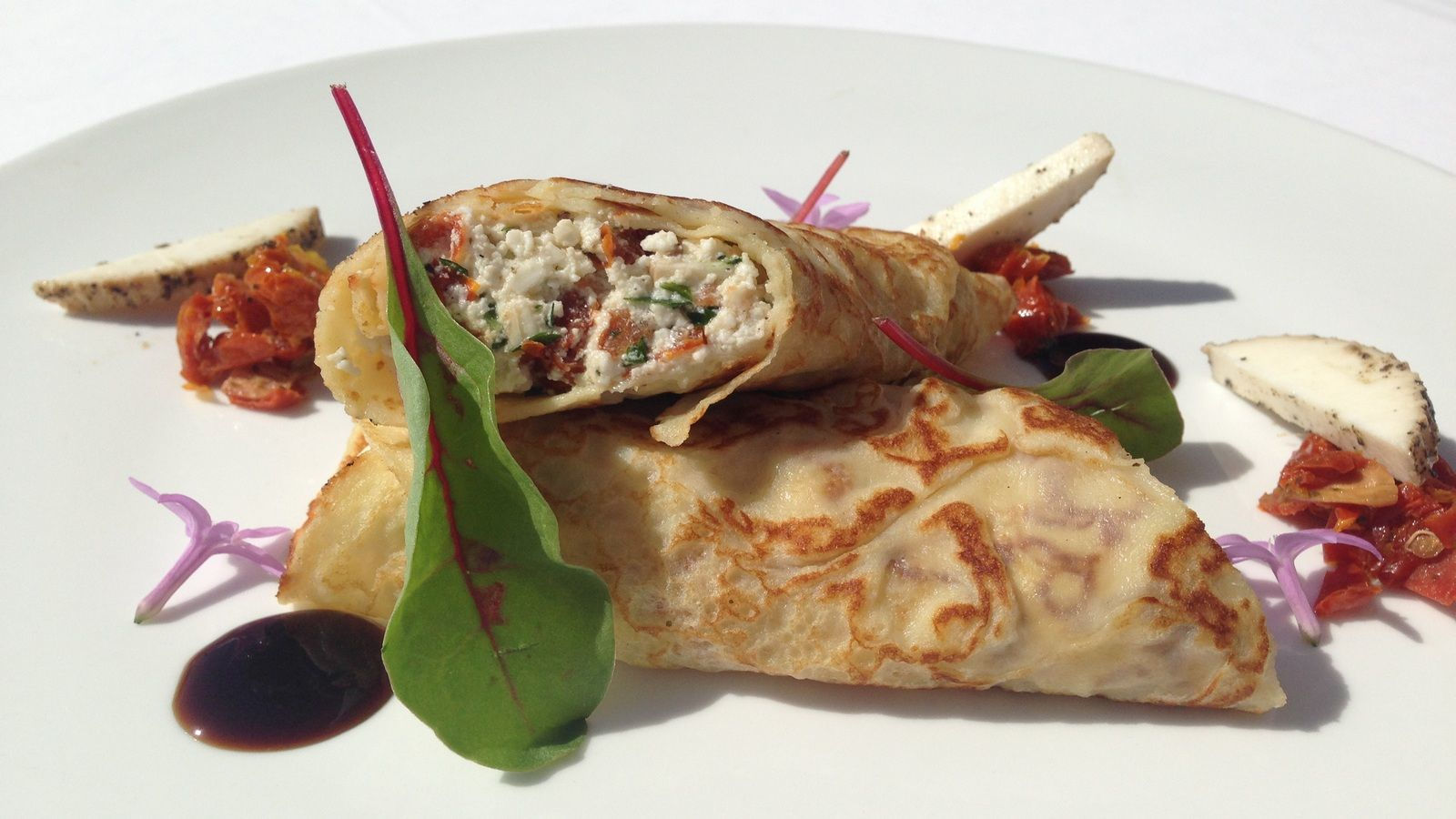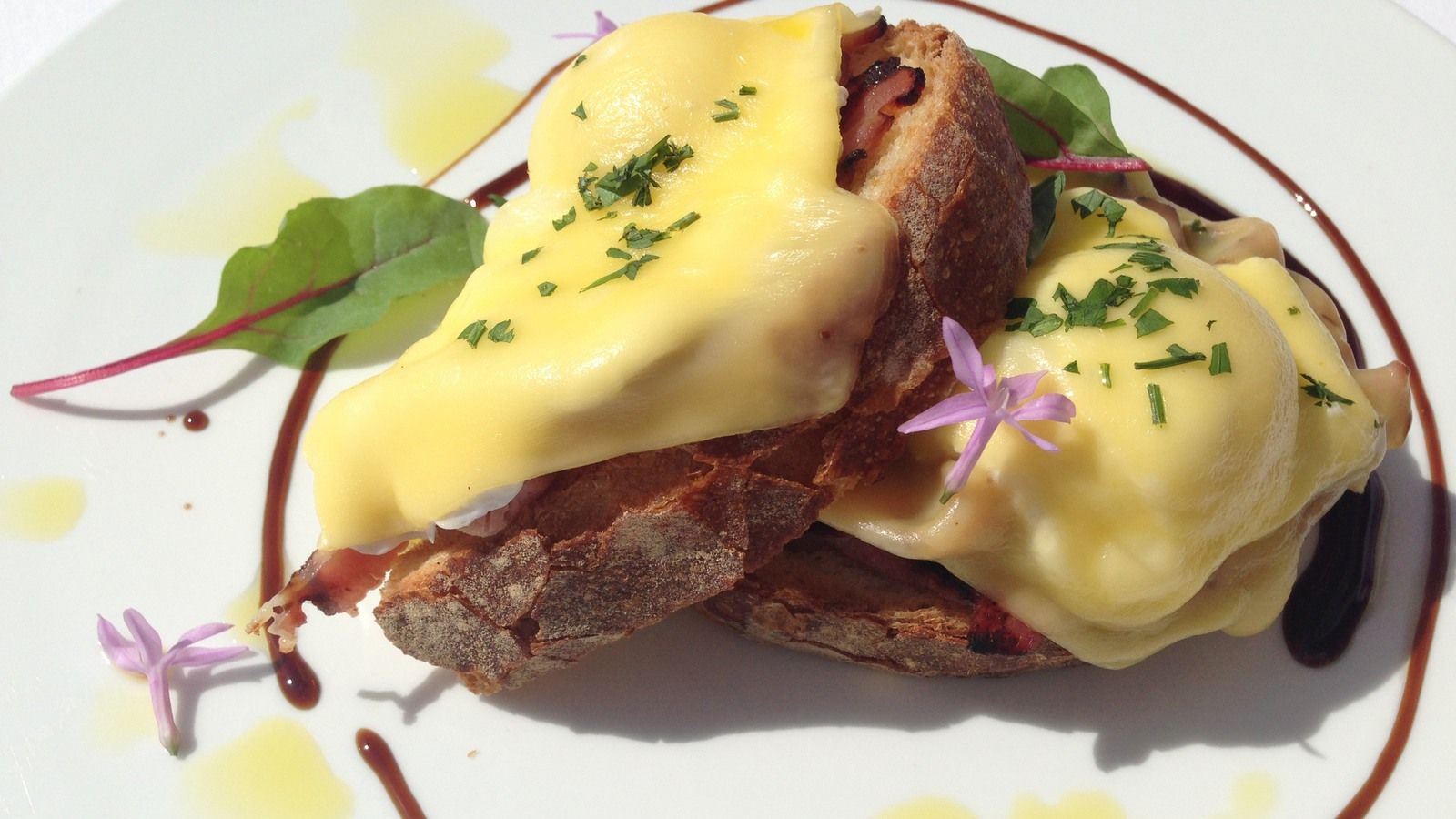 Swift Morning Sips
Greet the day with a taste of the unexpected.
Created by our chef to expose our guests to a taste of Malta, experience unconventional ingredient pairings that introduce you to the most intriguing local flavours.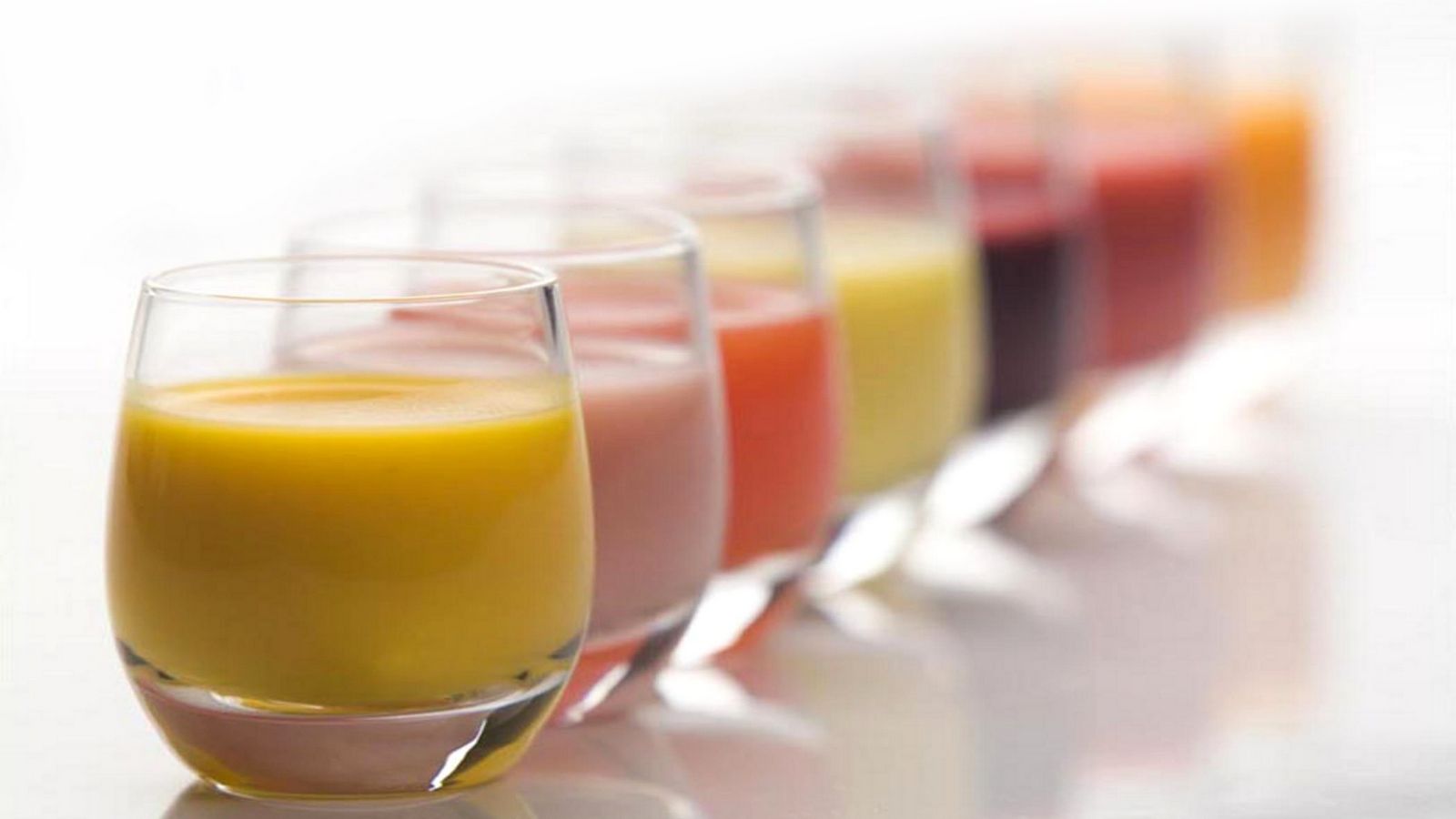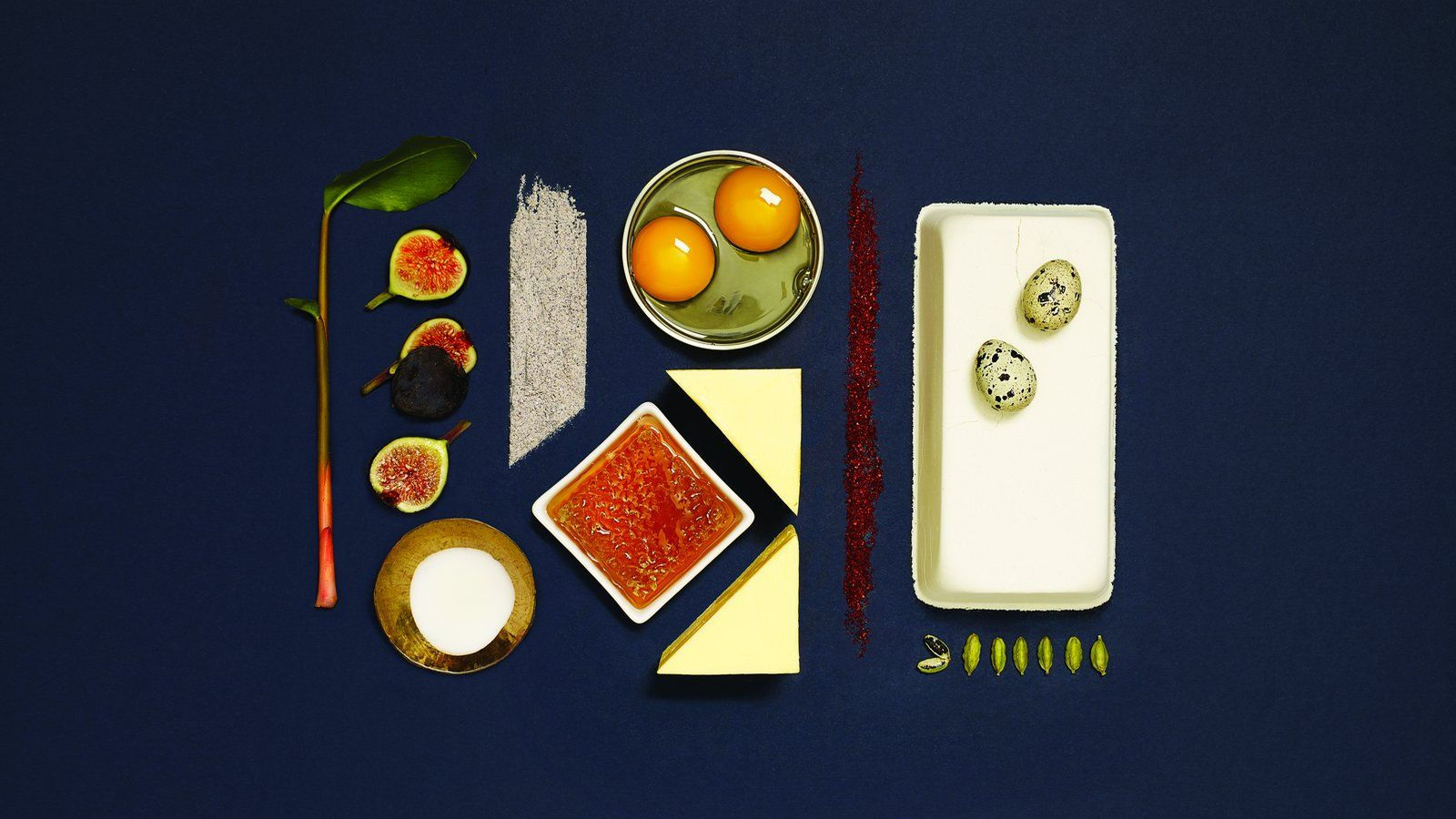 Maltese Orange Brioche served with caramelised orange

Maltese Ricotta and Goat Cheese served with sundried tomatoes and garden herbs

Maltese Omelette served with classic local sausage and maltese cheese

Maltese Bread topped with poached eggs, local smoked bacon and cheddar cheese
Discover and experience our Signature Breakfast at our fashionable Scirocco Restaurant paired with sweeping sea views.
Served Daily from 06:30 - 10:30